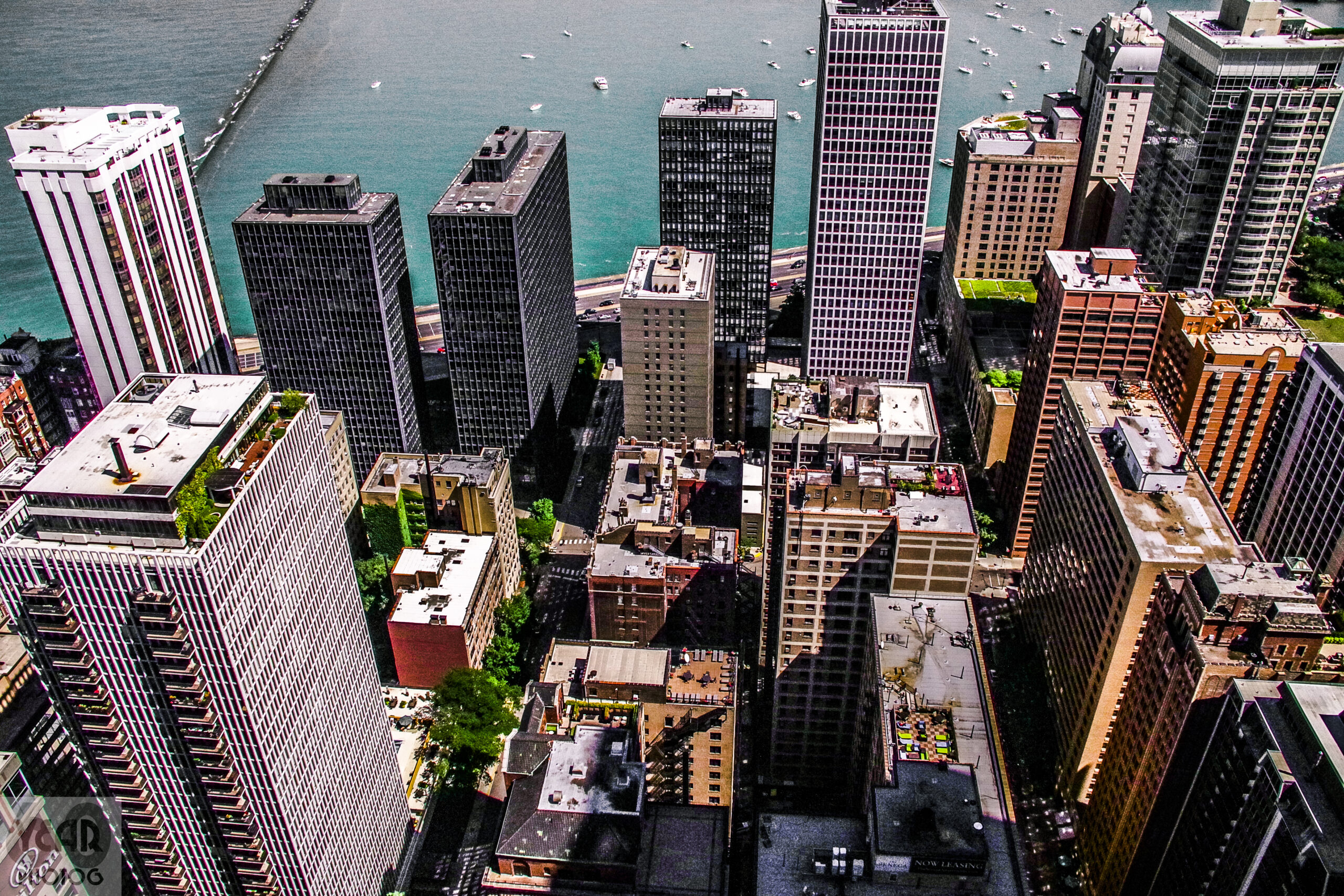 Year 60 Photography
Year 60 is a boutique photography firm based in Chicago Illinois and Miami Florida. Year 60 concentrates on selective clients to deliver curated imagery for individuals, organizations, corporations and brands that align with their personal objectives and/or professional missions and visions respectively.
Mission
To deliver curated imagery of a person, brand, message, vision or organization through photographic concepts at superior quality for the development of people, products, and experiences as needed by our clients.
Inside Year 60 Photography
Download Bio - L. David Stewart
L. David Stewart is a fine art photographer, and photo documentarian. Following a distinguished career in architecture, David refocused on photography. Trained on 35mm, he began photographing the urban environment in his hometown of Chicago. In 2002, he took a photography class at University of Illinois - Chicago (UIC) under the tutelage of Doug Larsen, where he learned the basics of developing and 35mm photography and from there he has evolved into the photographer that he is today.
His focus, through his Pentax DSLR K-1, is to capture the subtle parts of everyday life, landscapes, and events that they occur in and reveal the art we overlook daily. David's work has been exhibited at Harrington College of Design, and at UIC, and David was a Finalist in the International House of Photography Competition. L. David exhibited is work in 2015, entitled "Here We Are" a multi-media exhibition on Black male educators. Other places that L. David Stewart has exhibited in 2015 includes "Connect the Dots" and "The Art of Blackness" Inspired by his first exhibitions, L. David Stewart created YEAR 60, (FOLIO PAGE) in 2015 which is his photography practice, and separated that from his former design practice, Design AnalySynth.
In 2016, L. David established his presence in the Miami startup/entrepreneurial scene by capturing the growing business culture of South Florida. David has become renowned for his usage of color and composition and his work has included internationally renowned models, start-up businesses, advertising for brands and fine art ventures. His client list in Miami includes, Venture Café, Guitars Over Guns, Miami Foundation, Bayside Marketplace, MUCE (My Urban Contemporary Experience), Betsy Hotel, and Dade Heritage Trust.
2019 was a year of advancement for L. David and his growth as a photographer will be revealed in his first two books. The first, "Ask Me Now I'm an Artist" will showcase his portfolio of work from landscapes, to portraiture, as well as his drawings and writings. The second project will emphasize
entrepreneurship and innovation within Miami, aptly titled "MYami – A View of the Growth". Both are slated for 2020 release.
Beyond photography, L. David is running a successful creative consultancy (Ghostwolfe Holdings) and completing his doctorate In Business Administration, slated for completion in late 2020. David is always looking to evolve, and his work reflects not only that evolution but the ability to capture others growth via imagery that ultimately enhances people, products, and experiences.
L. David Stewart, ASMP, PPA
Photographer + Consultant